Academician. Professional photographer, photo artist. Member Of The Russian Photo Union, Member of the Union of Folk Art artists. Head of the media group Of the international Creative Assembly of the Charity Foundation "Slavic traditions". Participant, winner and prize-winner of international foreign and Russian exhibitions painting and photography. Teacher of photography at the Ostankino College of Film and Television.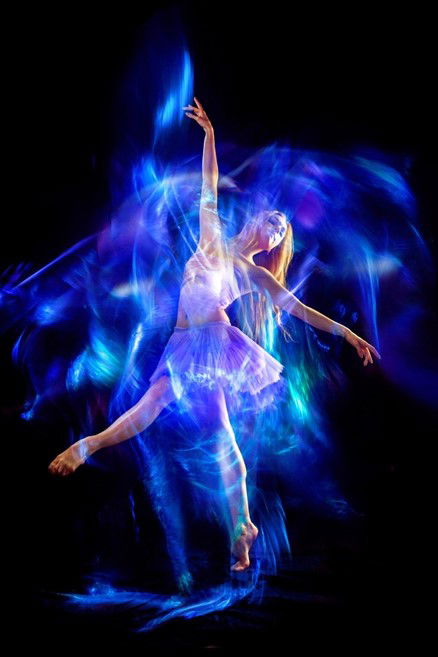 Alexander Alalykin Russia– Harmony of chaos
познания Истины
Женский образ явился
ко мне в облаке света.
Сияние исходящее изнутри,
влечёт неизведанной тайной.
Великой тайной познания Истины.
knowing the truth


A female image appeared to me
in a cloud of light.
The radiance emanating from within
involves an unknown mystery.
The big secret of knowing the truth.