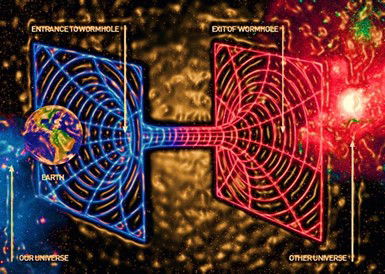 Resistance and Resilience of the Cosmic Rider Boopen Doobah RVM 31/05/2020 @ 12:35 p.m Mixed Infographic special effects
Resist…..Resist…. Resist
Resist Adversaries with reinforced Resilience
Below , Middle, and Above
Earths, Universes and Multiverses
With unbreakable Faith
Resist…..Resist…. Resist
Resist Adversaries with reinforced Resilience
With Weapons made of Matter and Antimatter
Weapons made of
Electrons , Positrons, Photons, Phonons
And …. Unitrons
Learn…..Learn….. Learn
Learn from the Masters
Of the Grand Unified Theory of Everything
With Strings Untied
Resist…..Resist…. Resist
Resist Adversaries with reinforced Resilience
With Art, Science and Philosophy
Meet the timely Masters
Learn…. Learn… Learn
Learn the Art, Science, and Philosophy
Of Resistance and Resilience
Resist…..Resist…. Resist
Resist Adversaries with reinforced Resilience
Resist ….
With multicolored energies of the
Consciousness, Superconsciousness and Ultraconsciousness
Learn…. Learn… Learn
Learn the Art, Science, and Philosophy

Of riding to and fro, within Galaxies and Cosmos
With the energies of Matter and Antimatter
Sustaining the might and fight Spirit
Of the Cosmic Rider
Consuming high intensity photons and antiphotons
Overriding Universal Wormholes
Through Energetic and Non Energetic Light tunnels
Boopen Doobah RVM 31/05/2020 @ 12:35 p.m.